8 EcoBaby Beach Essentials
You just can't beat sunny days spent on the beach with your family! I grew up on Lake Michigan and that Lake holds some of my most favorite memories of all! So, in honor of celebrating life on the water, all while keeping our Littles safe and happy, here are my must-have baby beach pieces ~ all-natural of course!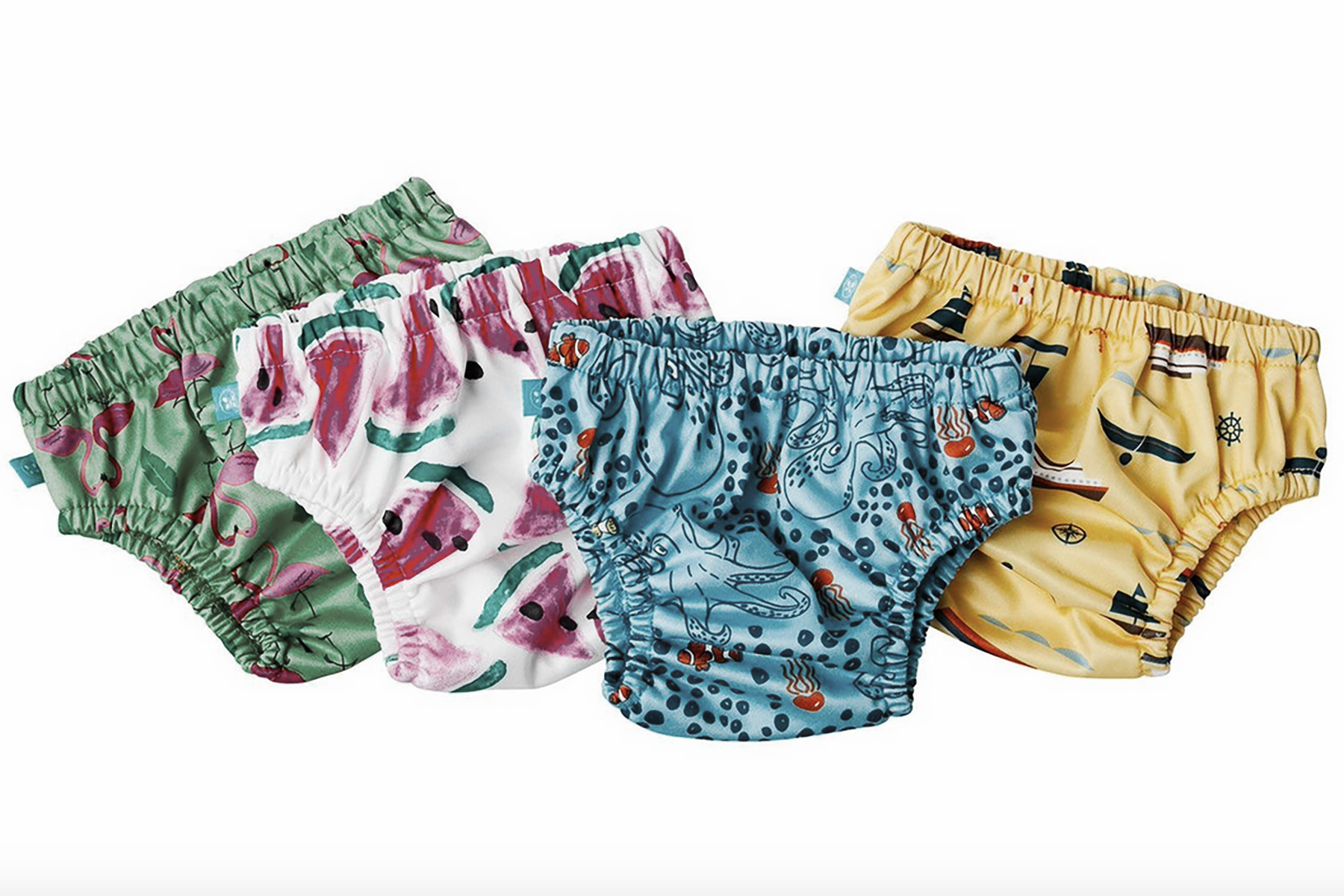 non-toxic dye. waterproof. snug + soft. no chafing. machine washable. reusable.
non-toxic. kid friendly. smells yummy. no residue. no sand. no mess.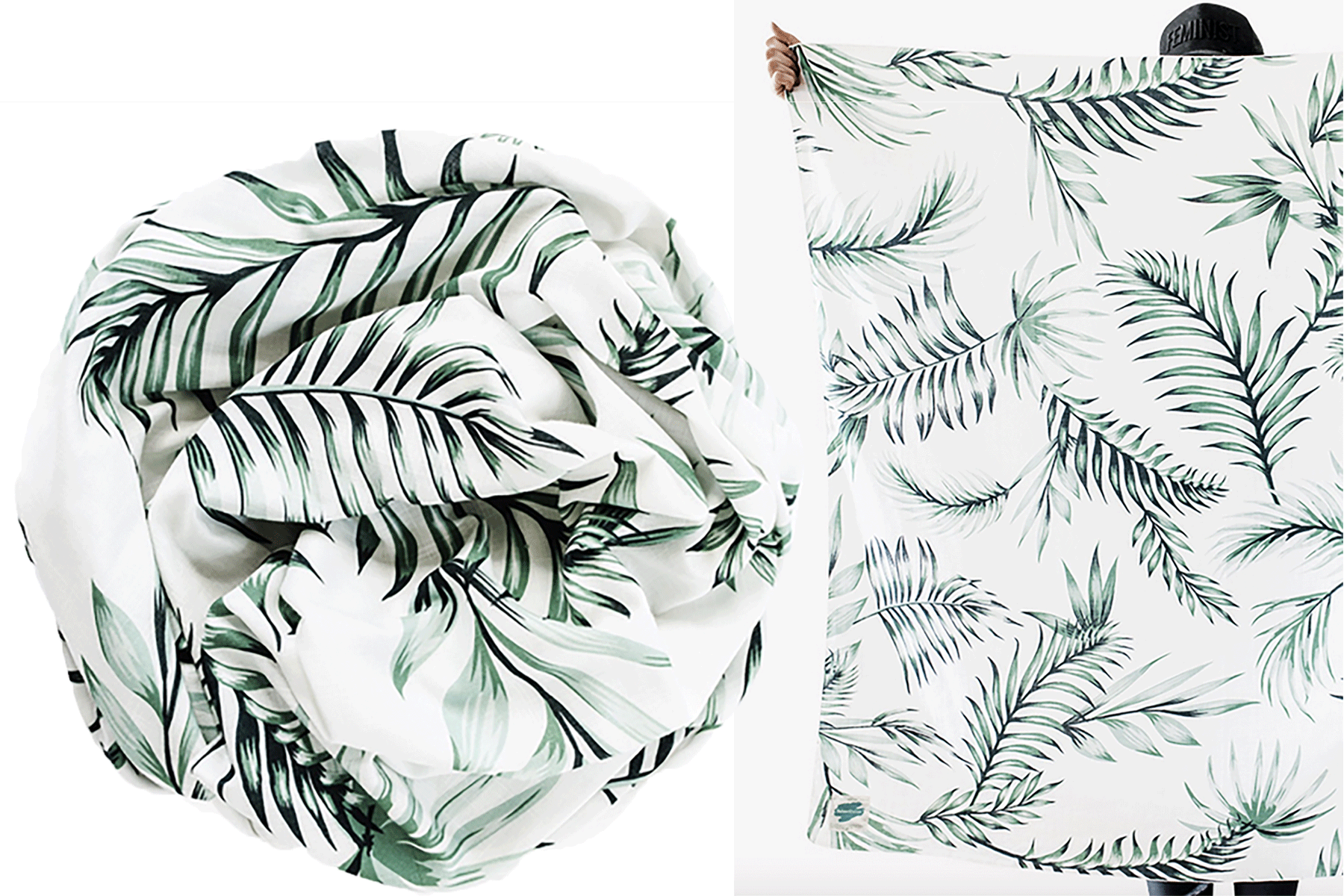 non-toxic ink. organic cotton. use for belly time with less sand. profits help charity.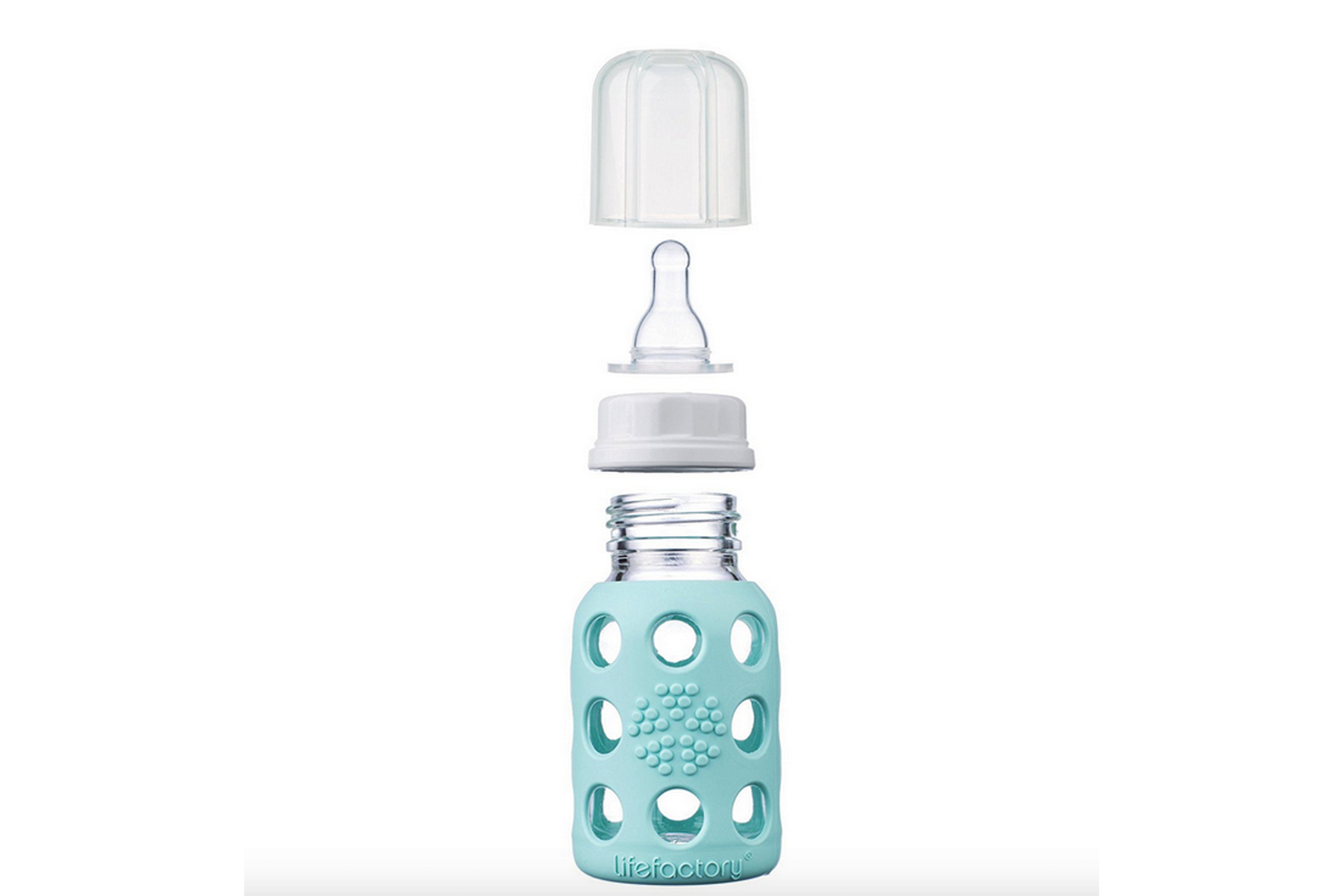 BPA free. non-slip. safely transitions from freezer to hot water. breast pump compatible. different caps as Baby grows.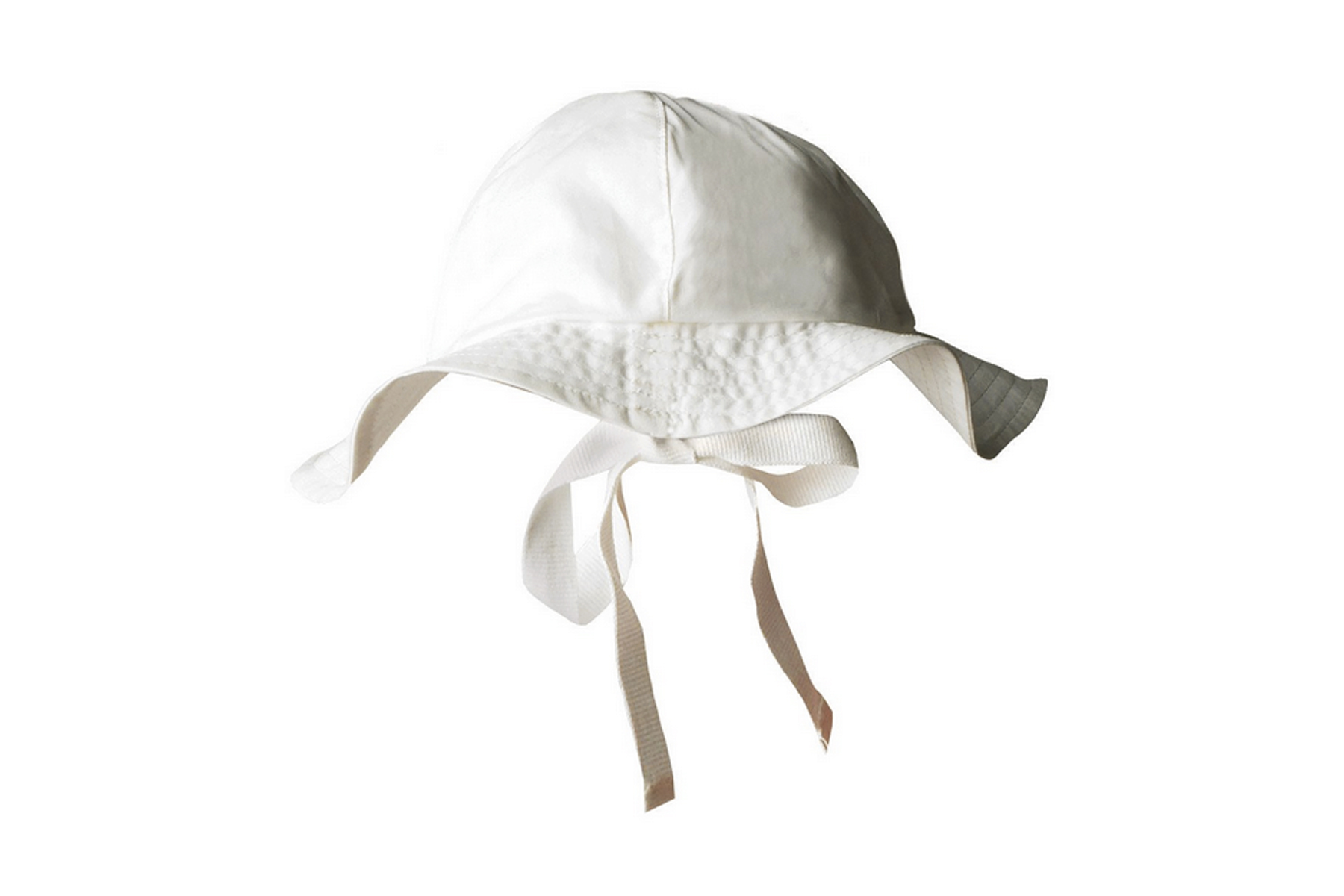 non-toxic. organic cotton. chin tie keeps hat in place. great coverage.
all-natural. talc free. hypoallergenic. use to remove sand from little feet - just sprinkle on!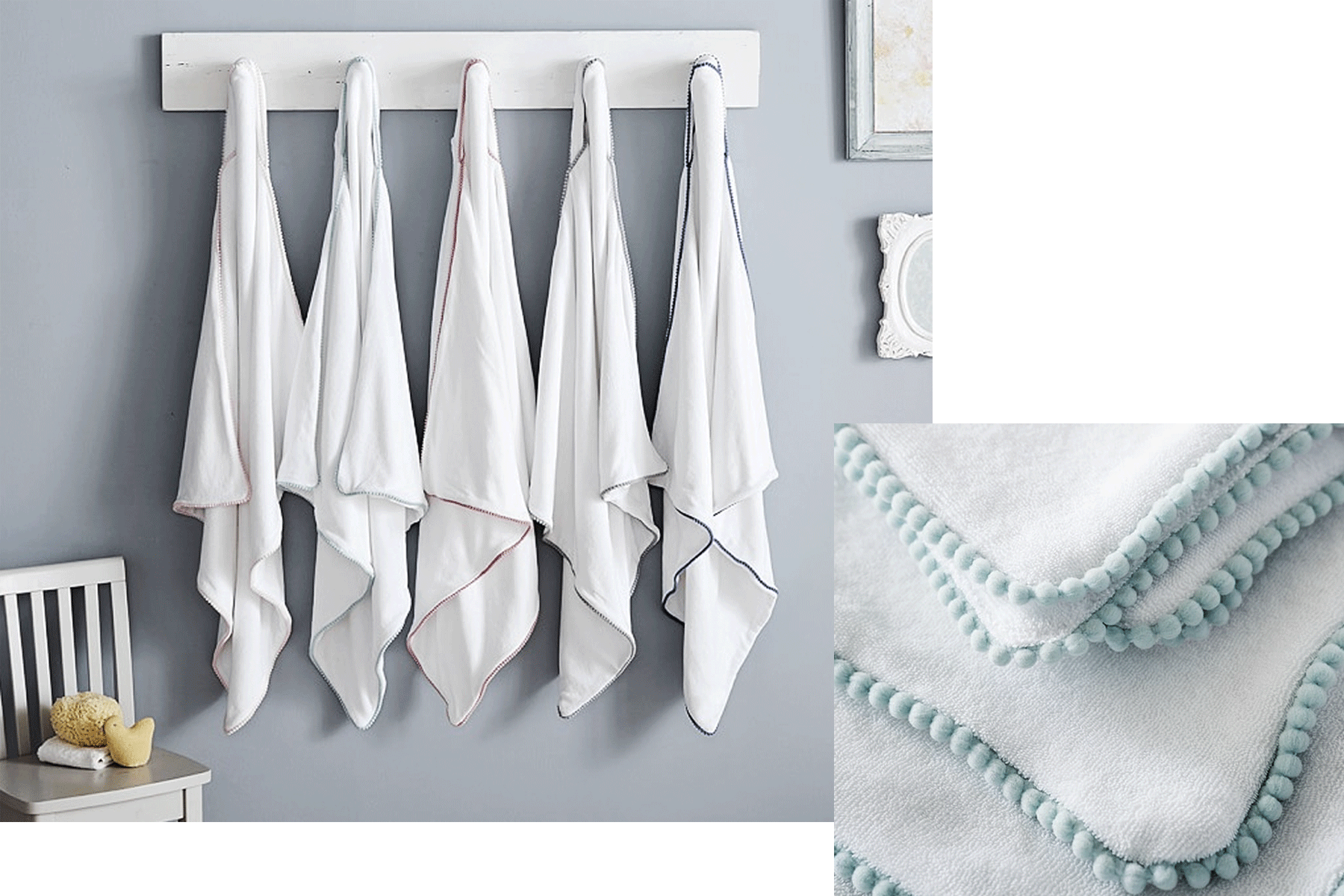 organic terry cotton. hooded. machine washable. for Baby 2 years + younger.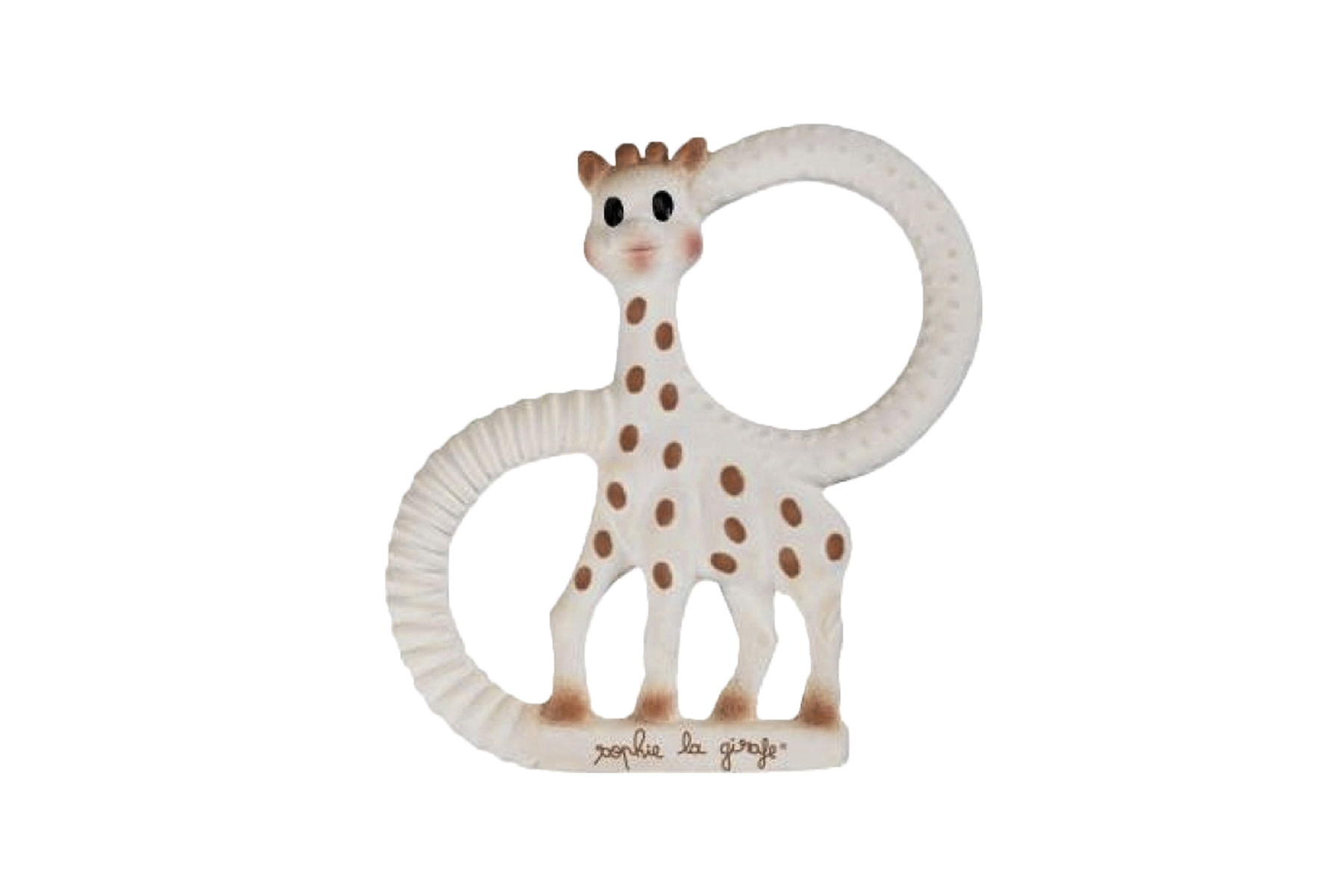 all-natural rubber. teething toy. can be dropped in the sand. easy to wipe clean.
Here's to raising water babies! See you at the beach X